POSTDOC DAY 2021
September 9th, 2021, virtual conference (9:00 - 18:00 h CET)
Online platform: Veertly
This event is free of charge
Join us and celebrate with us the first Munich Postdoc Day!
We put together a very special online program for you including a variety of talks, workshops, networking sessions and a panel discussion with ERC Grant Awardees. We also have fantastic guests and speakers joining us, as well as one of our sponsors, New England Biolabs. Check out all the details below!
We are eager to welcome as many Munich postdocs as possible but anyone interested is also invited to register for the event. We hope to see/meet many of you there!
If you have any questions pertaining to registration, program, or any other matters please send an email to the Munich Postdoc Admin Team.
PLEASE NOTE: The workshops are already fully booked. Thank you for your interest and apologies for the inconvenience!
REGISTRATION FOR THIS EVENT IS NOW CLOSED!
If you have any questions please contact us via email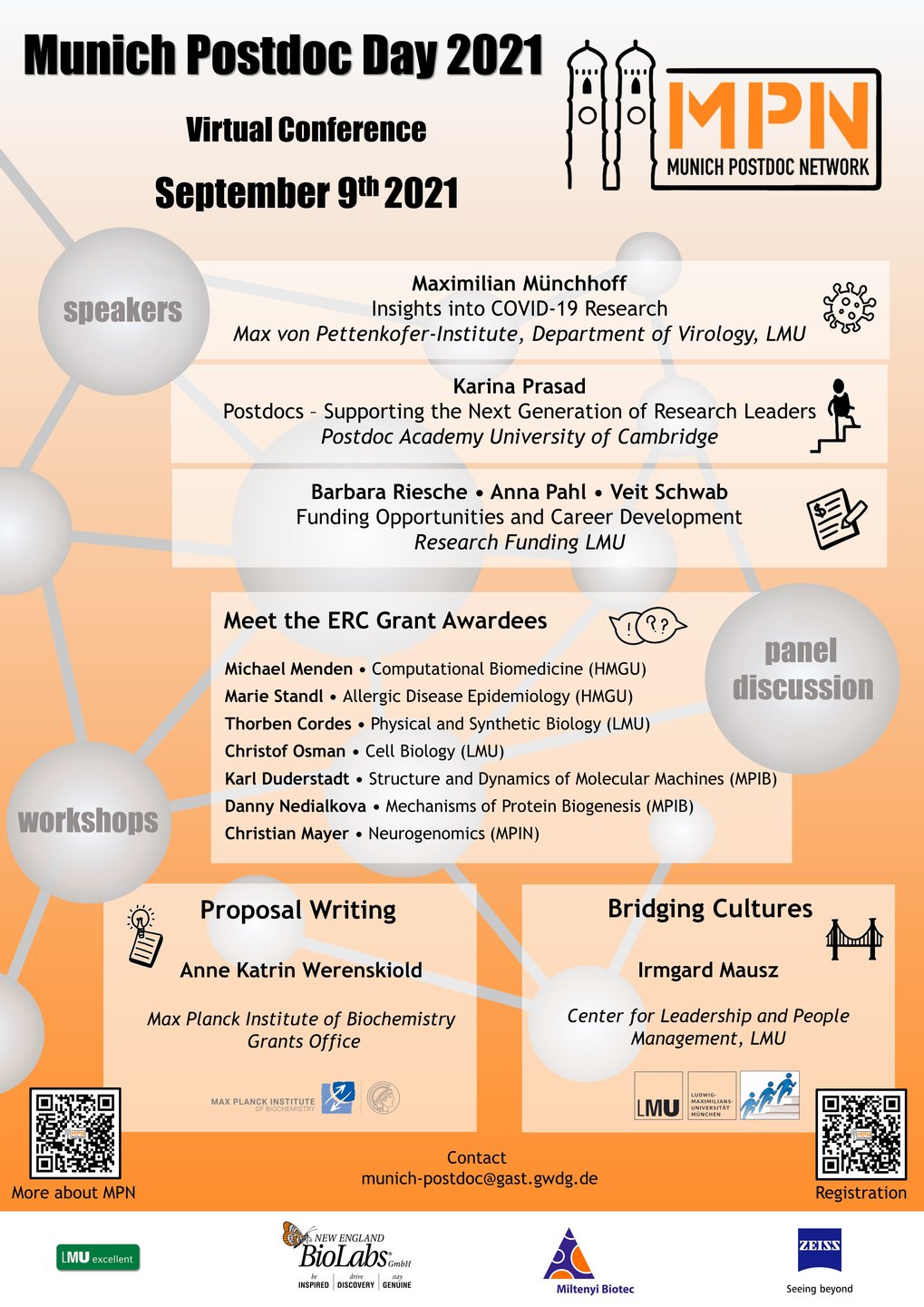 UPDATE: We have a wonderful addition to our program.
Thomas Speiseder and Nicola Groves from Thermo Fisher Scientific will be taking about career opportunities during their presentation titled "How to start your career at Thermo Fisher Scientific".
The talk has been scheduled for 14:00 h, do not miss it!
Find out more about our workshops here:
You are welcome to register for any of the workshops offered at the event. As places are limited, registrations will be approved on a first-come, first-served basis. Please note that priority will be given to subscribed members of the Munich Postdoc Network.
PLEASE NOTE: The workshops are already fully booked. Thank you for your interest and apologies for the inconvenience!
Workshop - Bridging Cultures

Purpose
Working effectively in intercultural teams is an integral part of being a researcher and is becoming increasingly important in our globally networked world. As a leader of an intercultural team, there are additional challenges involved. The goal of the seminar is to convey psychological basics on the topic of intercultural collaboration, to offer helpful practical tools and to open the space for exchange of experiences and discussion. The seminar is aimed at scientists who already hold a leadership position or are interested in assuming one in the future.

Central Questions
· How do I lead an intercultural team?
· Which psychological models and theories help us to better understand the challenges of intercultural leadership?
· What special features are there to consider when leading and collaborating in intercultural teams?
· How can I improve cooperation in an intercultural team?

Methods
In this online seminar, you will receive an overview of the most important psychological theories on the topic of intercultural leadership and cooperation. The focus is on the application of classic leadership principles in an international context and dealing with intercultural differences. You will learn about helpful tools for practice and also have the opportunity to exchange ideas with other participants in a practical discussion in order to benefit from each other's experiences.

Instructor
Dr. Irmgard Mausz is a trainer, research associate and coach at the Center for Leadership and People Management. She studied Psychology at Paris Lodron University in Salzburg. Her training focuses on work-life balance, communication and job application.


Workshop - Proposal Writing

Hands-on Workshop Proposal Writing
This workshop aims at young researchers considering a research fellowship proposal. We will discuss useful basics and strategies for writing a successful bid, including factors to consider when selecting a funder, fine-tuning the research objectives, addressing the evaluators. Ideally, participants bring their own projects with a (preliminary) idea for proposal content and potential funder as examples for designing proposal outline.

Instructor
Dr. Anne Katrin Werenskiold is Head of the Grants Office at the Max Planck Institutes in Martinsried since 2001. The Grants Office is responsible for all aspects of research support covering pre-and post-award activities, with a focus on the acquisition and management of EU projects. She is a PhD in Chemistry and habilitated (postdoctoral lecture qualification) in human genetics (LMU Munich). She was an independent research group leader in Cancer Research for more than 10 years, followed by a career as a research manager. She has complementary expertise as a scientific writer and self-employed research management consultant.


The Munich Postdoc Day 2021 is sponsored by: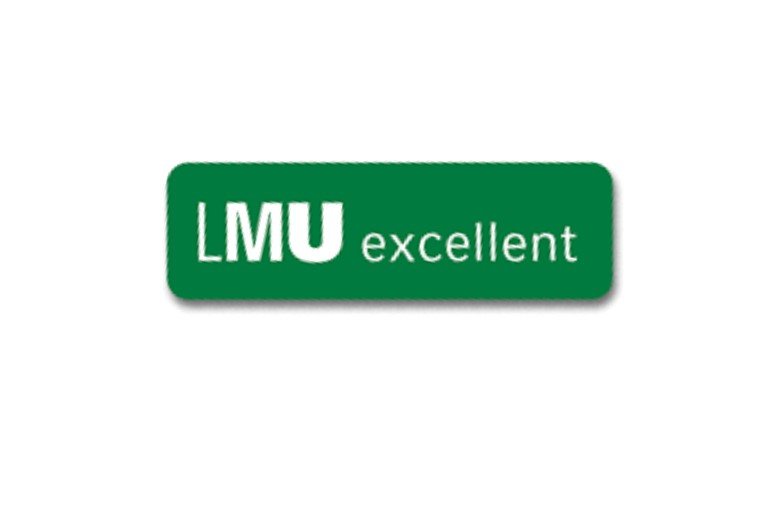 Ludwig-Maximilians-Universität München
New England BioLabs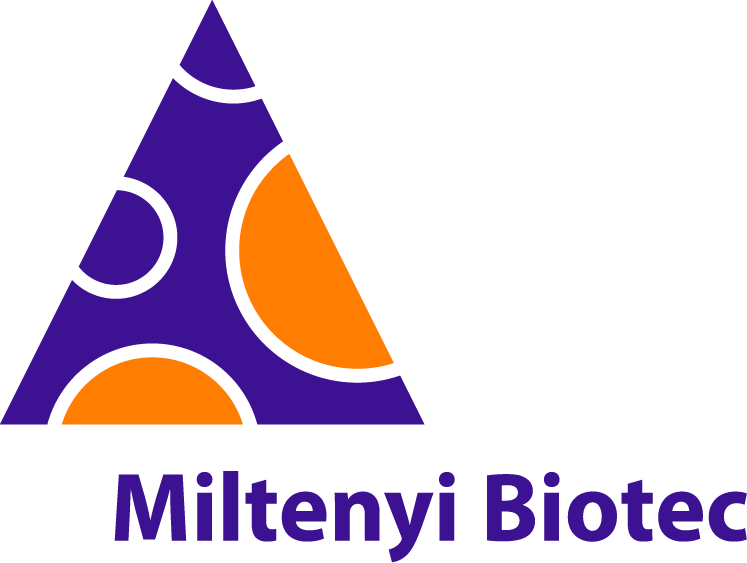 Miltenyi Biotec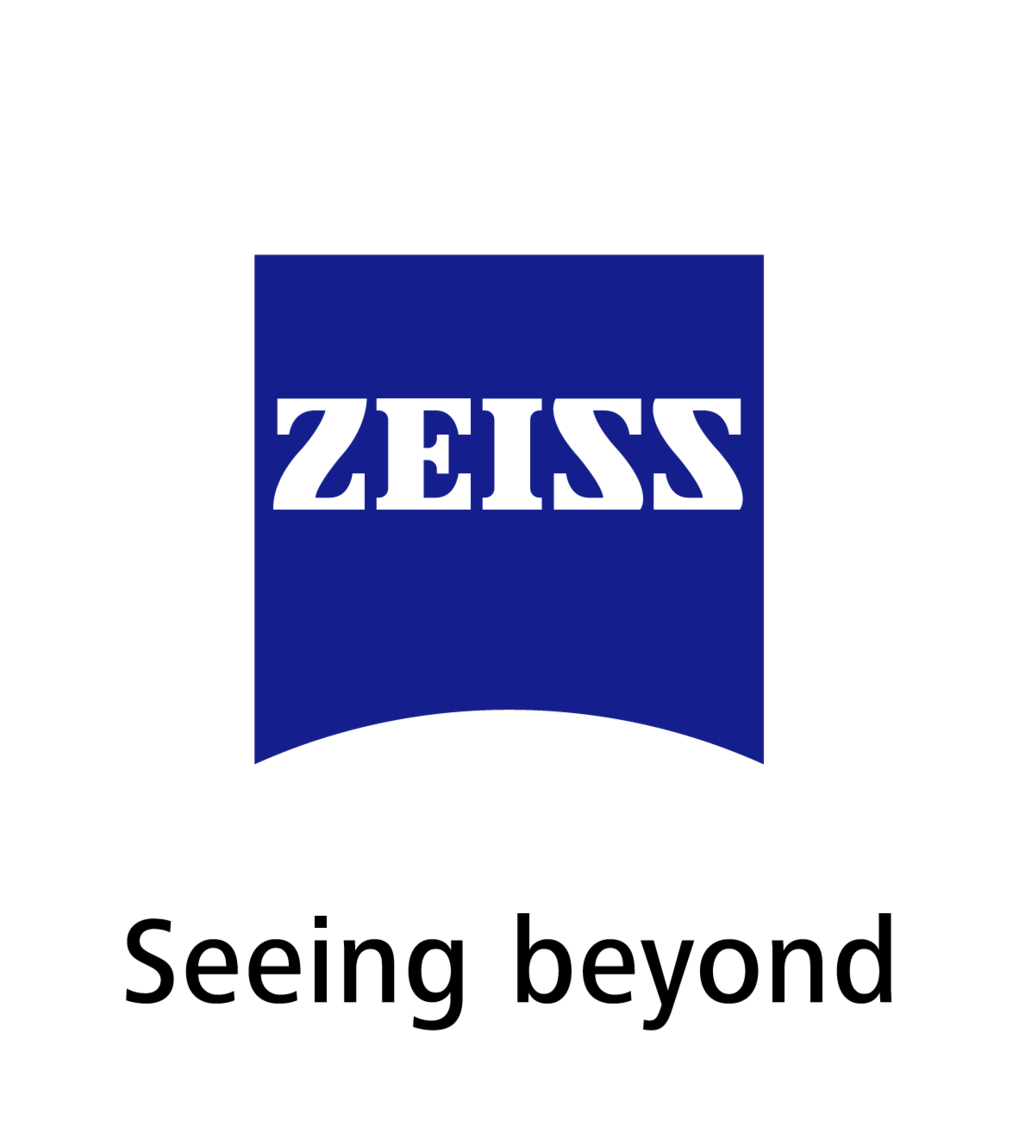 Zeiss
Download the Munich Postdoc Day poster and program: